Best Football Academy in the World
Best Football Academy in the World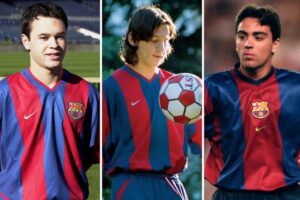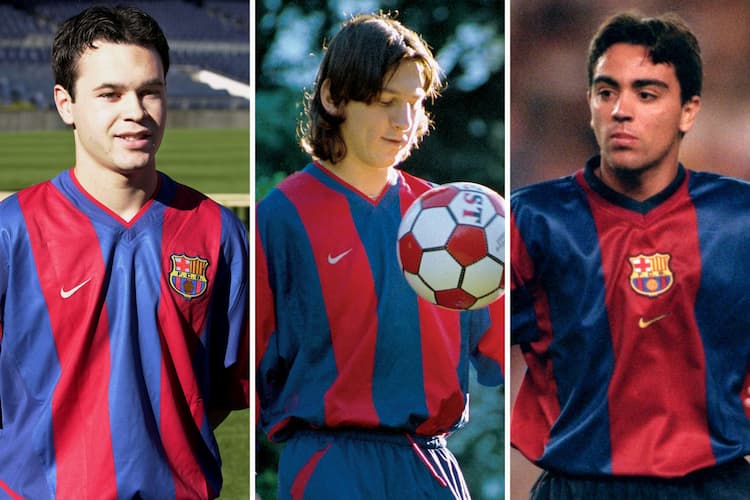 Best Football Academy in the World: Barcelona
Players From Barcelona Academy: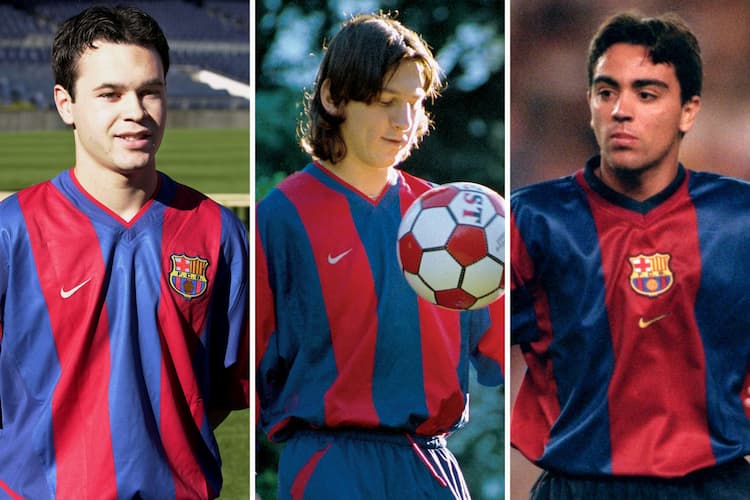 Lionel Messi
Andres Iniesta
Xavi
Carles Puyol
Mikel Arteta
Luis Garcia
Cesc Fabregas
Pedro Rodriguez
Victor Valdes
Thiago Motta
Gerard Pique
Luis Milla
Sergio Busquets
Pep Guardiola
One of the Best Football Teams in the world, thanks to The Barcelona Football Academy, known as La Masia includes more than 300 young players. It was built in 1702 and has produced many exceptional football players throughout the years, and continues to do so.
---
Best Football Academy in the World: Manchester United
Players From Manchester United Academy: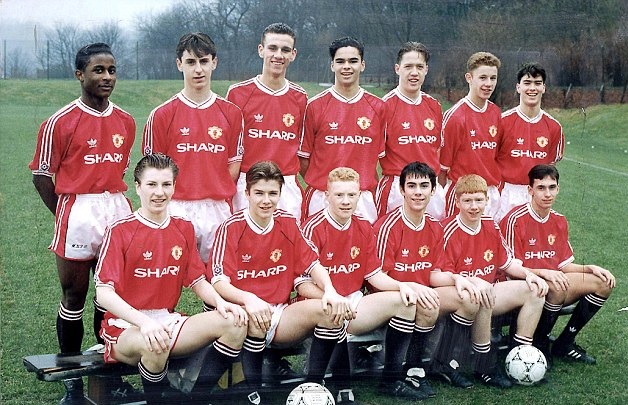 Marcus Rashford
Paul Pogba
Ryan Giggs
Mason Greenwood
Phil Neville
Gary Neville
George Best
David Beckham
Paul Scholes
Sir Bobby Charlton
The Manchester United Youth Academy is no doubt the most successful academy in England. It was founded in 1998 but goes way back to the 1930s.
The current academy is based at Aon Training Complex which is a 340,000 m2 site in the Manchester Suburb of Carrington.
---
Best Football Academy in the World: Ajax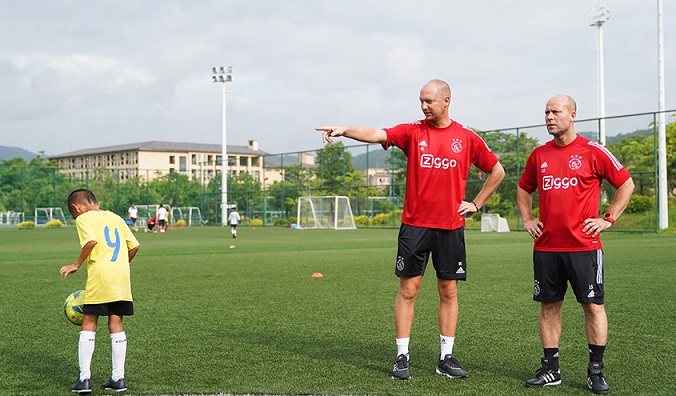 Players From Ajax Academy:
Frank de Boer
Wesley Sneijder
Patrick Kluivert
Donny van de Beek
Christian Eriksen
Johan Cruyff
Rafael van der Vaart
Piet Keizer
Kasper Dolberg
Ajax Youth Academy is based in Amsterdam and includes a total of 13 youth teams between the ages 7 and 18.
The club depends heavily on the academy for producing senior players.
---
Best Football Academy in the World: Real Madrid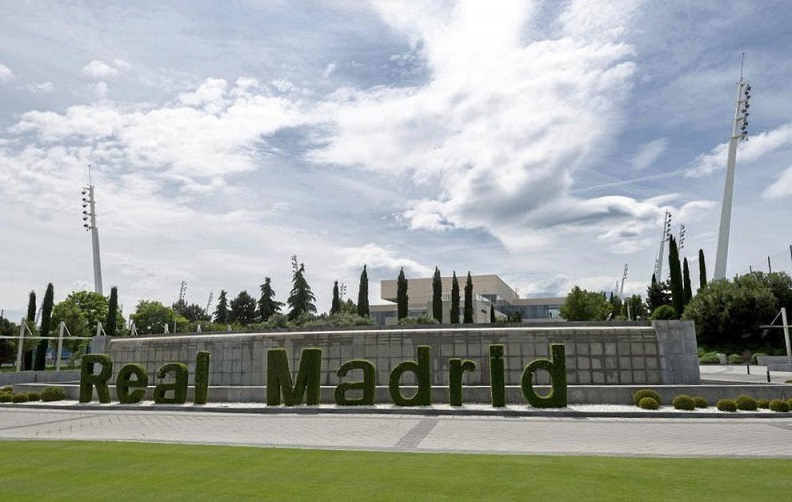 Players From Real Madrid Academy:
Iker Casillas
Raul Gonzalez
Juan Mata
Alvaro Morata
Marcos Llorente
Víctor Sánchez
Alvaro Arbeloa
Roberto Soldado
Not only do Real Madrid have the Biggest Football Stadium in the World, they also have a great youth academy called La Fábrica, which, means the factory. It has produced many players that heavily contributed to the success of the club. However, nowadays, Real Madrid have been depending less on the academy and opting for paying big money to star players.
La Fabrica is located in Valdebebas.
The history of the academy dates back to 1942, when a club called AD Plus Ultra agreed to feed Real Madrid youth players in return for financial support.
---
Best Football Academy in the World: Bayern Munich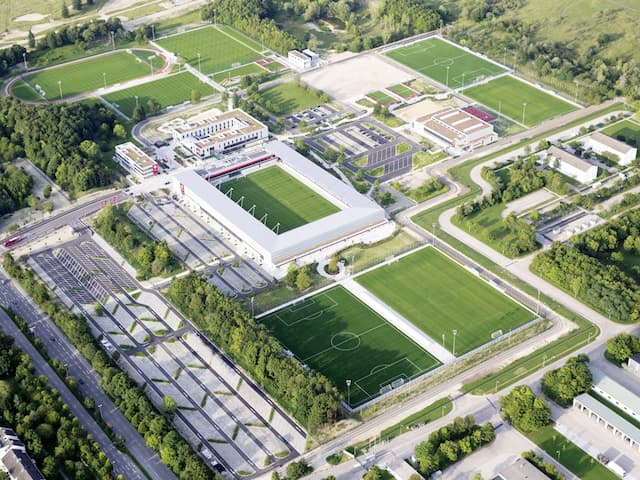 Players From Bayern Munich Academy:
Thomas Müller
Phillip Lahm
Bastian Schweinsteiger
David Alaba
Franz Beckenbauer
Sepp Maier
Paul Breitner
Dietmar Hamann
Owen Hargreaves
Mats Hummels
Toni Kroos
The Junior team of Bayern Munich was established in 1902 and reconstructed in 1995. Since then, it has produced many talents that have played major roles in the success of the senior team.
It has produced many star players as well as many underrated football players.
The academy accepts around 200 players at a time and Bayern are known to heavily invest in their youth academy, and it seems to be working.
---
Best Football Academy in the World: Boca Juniors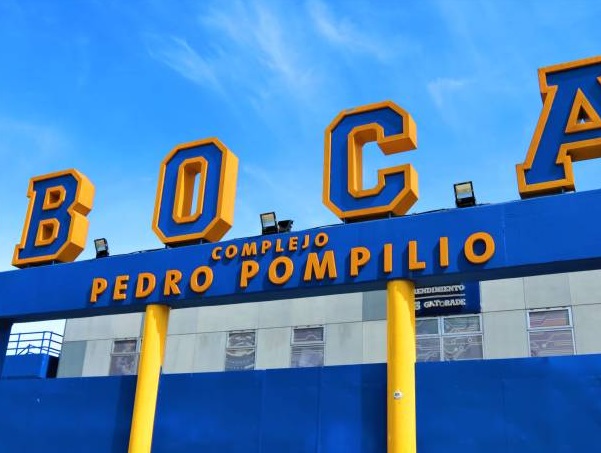 Players From Boca Juniors Academy:
Diego Maradona
Carlos Tevez,
Éver Banega
Fernando Gago
Nicolás Burdisso
Gambetita Latorre
Wilfredo Caballero
It is known as the Boca Factory. It accepts players under the ages of 8 till the ages of under 20.
The academy has sold more than 350 home-grown players, 130 of which would go and play in Europe.
Diego Maradona, who is the highlight in many football controversies, but definitely one of the best in history, is one of the graduates of this academy and due to that, it really was on the spotlight for harnessing one of the greatest footballers of all time.
---
Best Football Academy in the World: Sporting Lisbon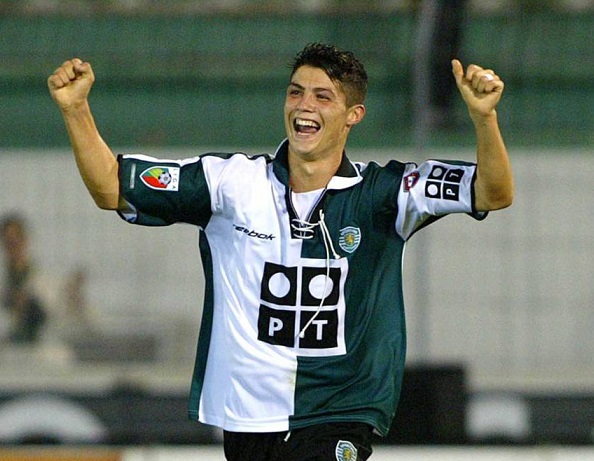 Players From Sporting Lisbon Academy:
Luis Nani
Luis Figo
Ricardo Quaresma
Paulo Futre
Joao Moutinho
Rui Patricio
William Carvalho
Sporting C.P. Youth Academy is the best academy in Portugal and among the best in Europe. It has been known to produce two Ballon d'Or winners Luis Figo and Cristiano Ronaldo, and it has always been a shopping centre for big clubs in Europe.
---
Best Football Academy in the World: River Plate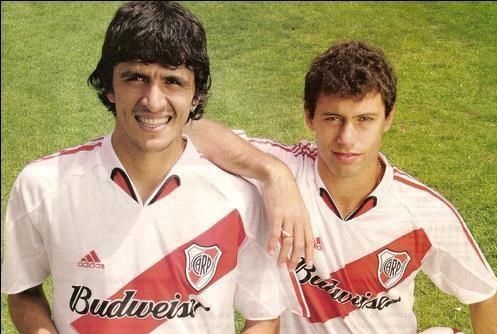 Players From River Plate Academy:
Erik Lamela
Javier Mascherano
Alfredo Di Stefano
Pablo Aimar
Hernán Crespo
Omar Sivori
Boca Juniors and River Plate are rivals at the senior level, and they also compete with each other to get the best players in Argentina. Players who do well have been moving to Europe, where there is more money, for a while now.
Some people, though, will stay with River Plate, and many of them have helped Argentina on a national level. They make sure the academy runs well by starting with the basics and moving on from there.
---
Best Football Academy in the World: Lyon FC
Players From Lyon FC Academy:
Karim Benzema
Bafetimbi Gomis
Nabil Fekir
Alexandre Lacazette
Loic Remy
Hatem Ben Arfa
Hugo Lloris
Gregory Coupet
Lyon hasn't done as well as they'd like at the top level of soccer, but they have one of the best soccer academies in the world for training young players.
Some of the best French players in recent history came up through the ranks, which shows that training with discipline pays off. The French National Team is especially grateful for what Lyon has done in the last few international tournaments.
---
Best Football Academy in the World: São Paulo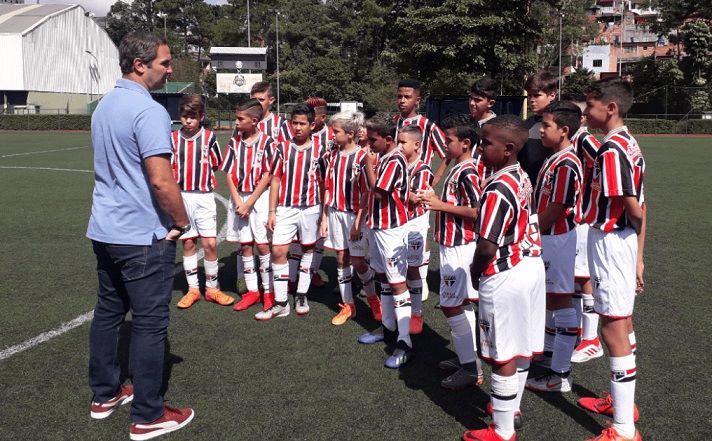 Players From São Paulo Academy:
Eder Militao
Kaka
Lucas Moura
Oscar
David Luiz
Carlos Casemiro
Henrikh Mkhitaryan
Since Brazil has so many great soccer players, it shouldn't be a surprise that it has at least a few soccer academies that are worth looking into. Some people say that the So Paulo Academy is the best of the best. Recent stars like Kaka and Eder Militao are just two of the many very successful graduates from this school.
Players from all over Brazil come to the academy to train. They take care of everything for the players, so that even those from poor backgrounds have the best chance of making it to the top level.
Other Notable Football Academies in the World
Below are ten more Football Academies that are worthy of mentioning on this Live Football Scores site as well.
Right to Dream
West Ham Academy
Anderlecht
Feyenoord Academy
Stade Rennais
Partizan Belgrade
GNK Dinamo Zagreb Academy
Schalke 04 (Knappenschmiede)
Southampton
Santos