The Impact of Financial Fair Play Rules on Football Clubs
The Impact of Financial Fair Play Rules on Football Clubs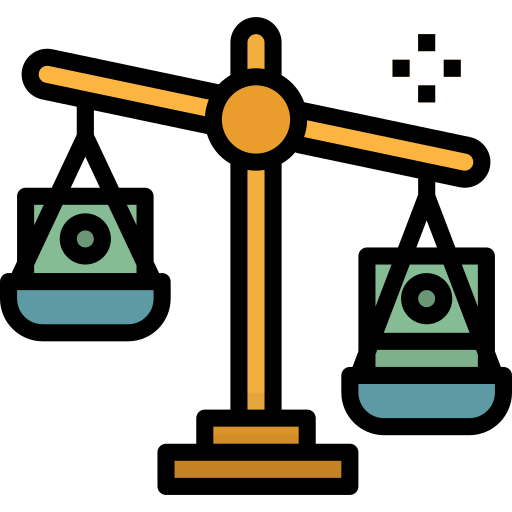 Financial Fair Play rules that were introduced by the Union of European Football Associations (UEFA) in 2011 to promote a fair competition and financial stability among football clubs has had a great impact on them.
Some people think that FFP targets specific rich football clubs. That is not true.
While some clubs are amongst the richest teams in the world, owned by billionaires like Manchester City being owned by Sheikh Mansour or PSG owned by Tamim bin Hamad Al Thani…etc
The aim of UEFA when it introduced Financial Fair Play is solely to keep the clubs financially stable and keep the competition fair and it is not targeted at specific clubs. This really puts the football fans of smaller clubs competing in the top 10 football leagues at ease.
The Key Rules of Financial Fair Play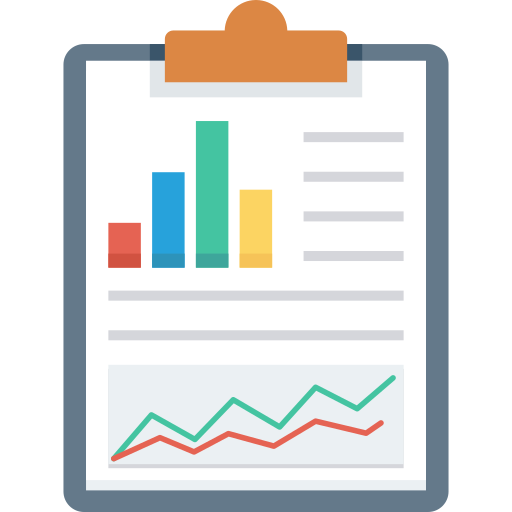 Break-Even Requirement: This is usually monitored over a period of time usually three years. The clubs are expected to breakeven, meaning not to consistently spend more than what they earn. There is an acceptable percentage of deviation.
Reporting and Monitoring: Football clubs are are required to submit their financial accounts to UEFA on an annual basis. These accounts include financial statements, profits, losses and any other relevant financial reports.
Club Licensing System: The FFP governs clubs that participate in UEFA Competitions, this is why these clubs must hold a valid license that allows them to do so. The licensing process involves assessing a club's financial situation, management, infrastructure, and legal requirements.
Related Party Transactions: In order to avoid any financial manipulation, clubs are required to provide UEFA with detailed information about related parties such as club owners, directors, shareholders and so on.
Wage and Transfer Expenditure: Each club must have a limit for player wages and the amount allowed to spend in the transfer market. This is to prevent excessive spending on player wages and transfer fees that can lead to financial instability when managing a football team.
Allowable Deviations: As Live Koora mentioned in the first section of financial fair play rules, clubs are allowed to deviate a little bit from the break-even requirements. This is based on the club's revenue, the higher the revenue the higher the threshold.
Sanctions and Penalties: Clubs that fail to comply with financial fair play rules can be penalized and face warnings, fines, transfer restrictions, squad size limitations, withholding prize money, and even exclusion from UEFA competitions, such as the UEFA Champions League or Europa League.
So How Has Financial Fair Play Impacted Football Clubs?
Financial Fair Play has had a huge impact on the game and on the clubs as well. Let's see some of those impacts, but bear in mind that these vary rom one club to another.
Enhanced Financial Sustainability
Because financial fair play rules promotes more responsible financial practices, football clubs now have better financial stability as they are controlling the excessive spending on players and wages.
Leveling the Playing Field
Like its name suggests, financial fair play promotes fair play allowing poorer teams to compete among rich money clubs. This is why you see more than 2 clubs competing for the championship. Premier League is a great example of this as we often see five teams competing.
Greater Transparency and Accountability
Financial Fair Play UEFA forces football clubs to submit all their financial reports to UEFA. This full disclosure prevents fraudulent financial practices.
Financial Penalties and Sanctions
Financial Penalties and Sanctions like warnings, fines, transfer restrictions, squad size limitations, withholding prize money, and even exclusion from UEFA competitions, such as the UEFA Champions League or Europa League. They indirectly force clubs to adhere to the financial guidelines set by UEFA.
Adjusted Transfer Strategies
Due to FFP limitations on spending on transfers and player wages, football clubs have shifted their strategies towards player development and scouting systems, thus focusing in youth academies and homegrown talent. Every team strives to have the best football academy in the world to save on transfers.
Teams Penalized Due to FFP Breach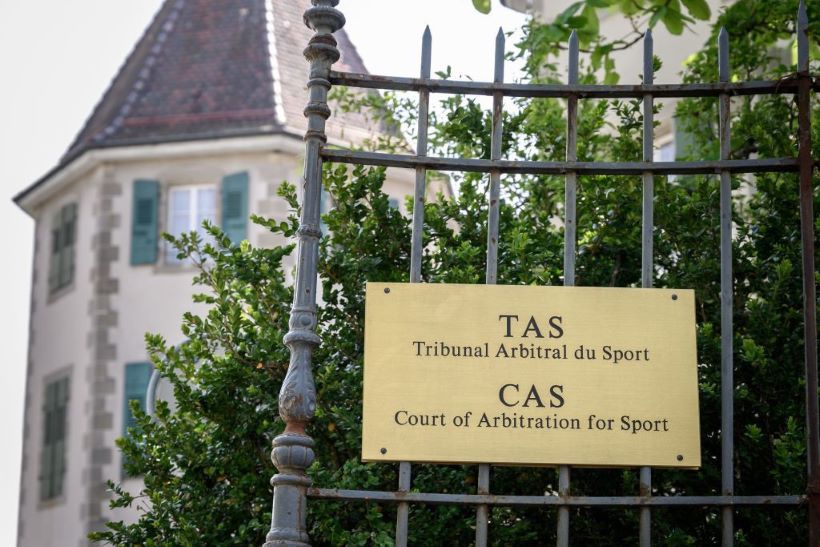 Several football clubs have been penalized for failing to comply with Financial Fair Play (FFP) regulations. UEFA has imposed various penalties on clubs found to be in breach of the regulations. Here are a few notable examples:
Manchester City: In 2020, Manchester City was facing a 2 year ban from UEFA competitions and a €30 million fine for overstating sponsorship revenues between 2012 and 2016. However, the ban was later overturned by the Court of Arbitration for Sport (CAS) on appeal.
AC Milan: In 2018, AC Milad had a significant amount of debt and was facing a one season ban from UEFA competitions but they appealed to CAS (Court of Arbitration for Sport) and the ban was overturned. The court ruled that UEFA's assessment period had not been properly applied.
Galatasaray: In 2016, Turkish Club Galatasaray, could not meet the break-even requirements and had a large amount of overdue payables and was thus banned from all UEFA competitions that year.
Trabzonspor: In 2020, Trabzonspor, another Turkish club, was excluded from all UEFA competitions for not being able to meet the break-even requirements and had a large amount of overdue payments.
Here are a few other teams that have ben penalized due to FFP Breach
Paris Saint-Germain (PSG)
Inter Milan
AS Roma
FC Porto
Sporting Lisbon
Bursaspor
Dinamo Zagreb
Rubin Kazan
Malaga
Red Star Belgrade
Partizan Belgrade
FC Sion
Levski Sofia
Panathinaikos
FC Metalist Kharkiv
Fenerbahce