14 Football Controversies Throughout History
14 Football Controversies Throughout History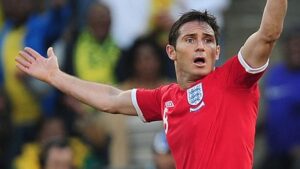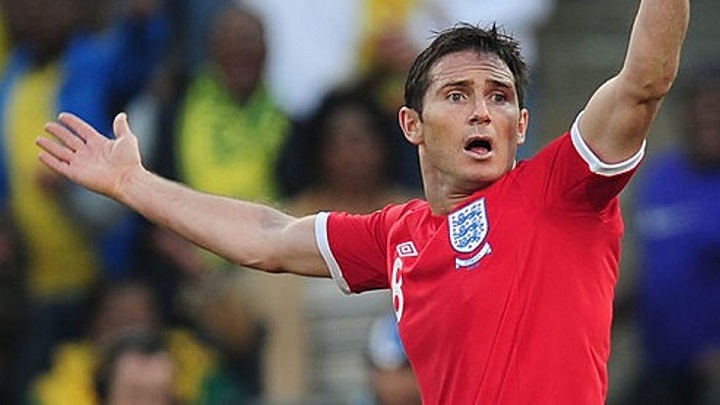 Nothing is perfect in the world of football, from referee mistakes in important matches to clashes between players, there will always be Football Controversies.
It is also what makes the game more exciting and below these 14 Football Controversies Throughout History that Live Koora will mention prove that it is part of the beauty of the game.
Football Controversies: Chelsea VS Barcelona CL Semi-Final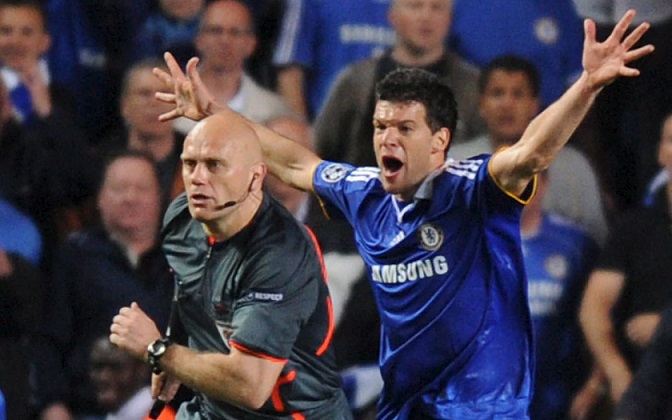 In the 2009 Champions League Semi-Final match at Stamford Bridge between Chelsea and Barcelona, the referee, Tom Henning Ovrebo, denied Chelsea a penalty in the last second of the game.
The fans and players were furious with this decision so much that Didier Drogba was restrained and banned and the referee needed a police escort to exit safely from the stadium.
Football Controversies: Suarez Bites Chiellini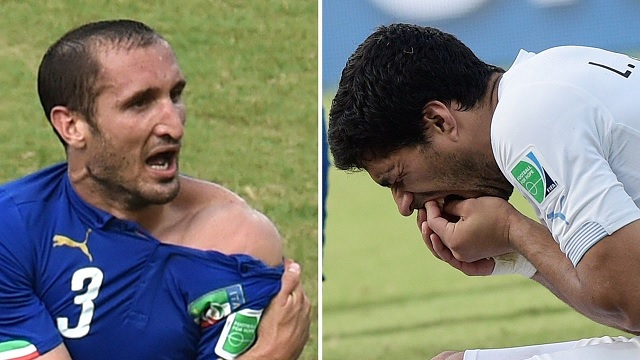 Luis Suarez, even though a great striker, has had many controversial moments throughout his career.
There was the 2010 World Cup Handball against Ghana which gave them a penalty but Ghana missed it.
In the 2014 World Cup. in a clash between Uruguay and Italy, Suarez bit Giorgio Chiellini on the shoulder and received a 4-month ban.
FIFA World Cup Controversies: Ronaldo 1998 Seizure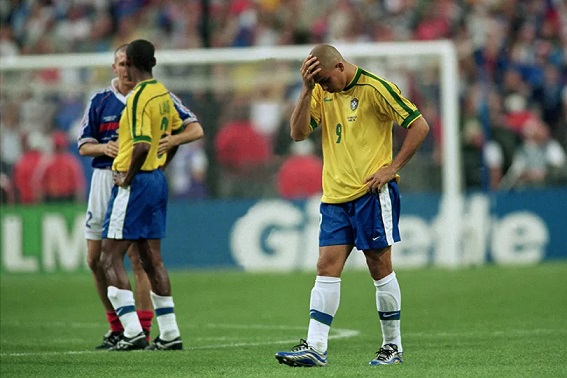 Ronaldo was the most important player for his country in the 90's and early 2000's. In the 1998 World Cup, he scored four goals leading Brazil to the final.
However, 72 minutes before the match, he was left out because of health problems that required neurological and cardiac tests.
Yet, he was then added to the team list and played the final. But, his performance was below par and Zidane lead France to the Cup.
FIFA World Cup Controversies: Lampard's 2010 Disregarded Goal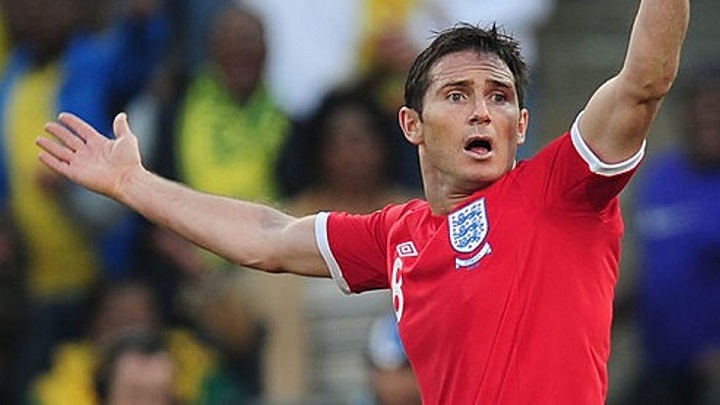 Var in Football and Goal-line technology was introduced to football mostly because of this event. In the round of 16 in the 2010 FIFA World Cup between Germany and England, Lampard's shot indeed crossed the line but the referee did not consider it a goal. The goal that would have equalized the score to 2-2. Germany went on to win the game 4-1.
FIFA World Cup Controversies: England 1966 World Cup Win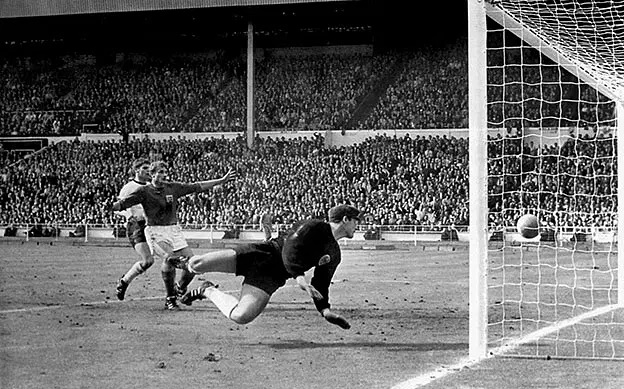 Geoff Hurst's second goal for England against West Germany in the 1966 final at Wembley in fact did not cross the line. However, the referee awarded England the goal even after consulting with the linesman.
Hurst would go and and score a hattrick and England would win 4-2 to secure their first and only World Cup.
FIFA World Cup Controversies: Maradona Fails Drug Test in 1994
Diego Armando Maradona's fourth and final World Cup ended early in 1994, when he failed a drug test.
He tested positive for the stimulant ephedrine. He had been banned for 15 months in 1march 1991.
FIFA World Cup Controversies: Disgrace of Gijón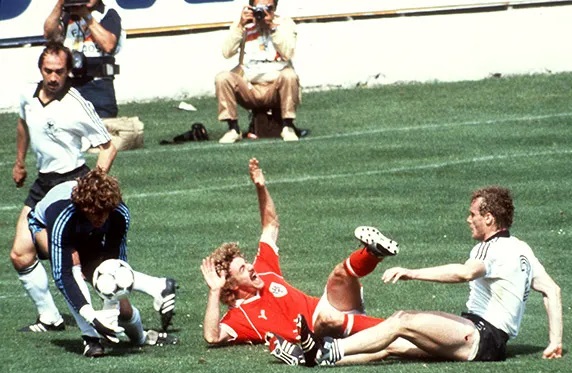 In the group stage of the 1982 World Cup match between West Germany and Austria, both teams could proceeded to the next round on the expense of Algeria if West Germany win by one or two goals.
So what was the result of the match? 1-0 to West Germany of course!
The goals was scored within the first ten minutes of the game and afterwards the game was as slow as a turtle.
Both teams had a pass accuracy of over 90% which no one can do.
It appeared as though both teams had a deal that West Germany wins and both proceed.
Despite many protests from other parties, FIFA decided there was no wrongdoing.
FIFA World Cup Controversies: South Korea Suspicious 2002 world Cup Success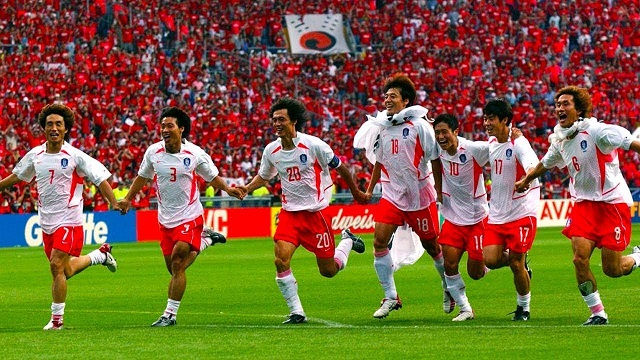 In the 2002 FIFA World Cup, South Korea was a co-host. They managed to proceed to the semi-finals in a very shady way.
First, Ecuadorian referee Byron Moreno denied the Italians a legitimate goal and sent off Francesco Totti which paved the way for the Koreans to reach the quarter-finals.
In their next match against Spain, the Spaniards scored two legitimate goals that were disallowed which eventually lead to a goalless draw that the Koreans won on penalties 5-3.
However, in the semi-finals Germany beat South Korea 1-0.
Football Controversies: John Terry & Wayne Bridge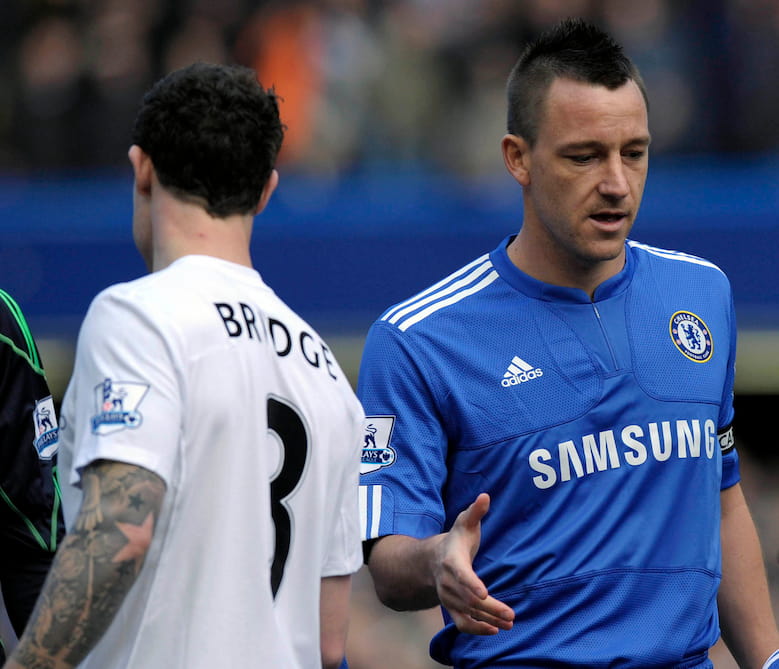 In 2009, a scandal emerged saying the Chelsea's John Terry had an affair with the ex of Wayne Bridge who is also the mother of his child.
Wayne Bridge was ex teammates with John Terry at Chelsea FC and they were current teammates in he national team.
The scandal cost John Terry his captaincy of the England National team and he gained a reputation as the most repellant character.
After the incident, Chelsea FC and Manchester City (Wayne Bridge's current club then) had a match.
Wayne Bridge refused to shake John Terry's hand as all players greet each other before the game.
Football Controversies: Calciopoli Juventus Scandal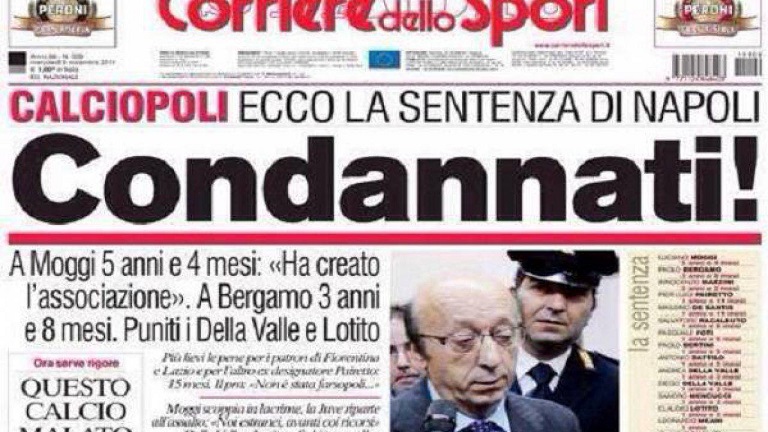 Calciopoli is the 2006 Italian football scandal whereby Juventus and several Italian clubs including Fiorentina, Lazio, Milan, and Reggina were accused of being in contact with referee organizations to select favorable referees for their games.
As a result, Juventus were stripped down from their Series A 2004/05 title and it was left unassigned. They were automatically downgraded to last place in the 2005/06 season and got relegated to Serie B.
FIFA World Cup Controversies: Qatar Named World Cup Host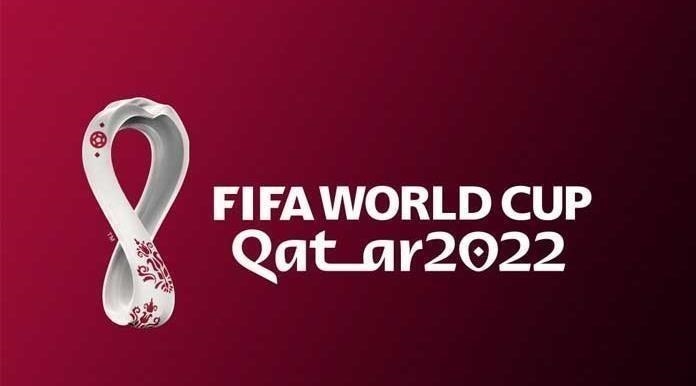 FIFA keeps a reputation for fighting for human rights. This is why, when Qatar's bid to host the 2022 World Cup, FIFA was heavily criticized.
Qatar has no history in Football, the climate is very tough, the cost of living is ridiculously expensive, and Qatar was questioned for the exploitation of human rights, especially after 34 immigrant stadium workers died in preparation of the stadiums for the world cup. This is what people said.
As a result, FIFA was accused of bribery and selling out for money.
FIFA World Cup Controversies: Zidane Headbutts Marco Materazzi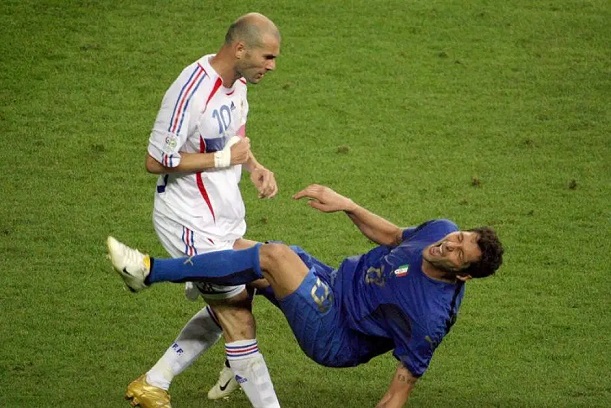 Zidane's last ever World Cup Game did not end well. In the World Cup 2006 final between France and Italy, the score was tied 1-1 in extra time. It was alleged that Italian defender Marco Materazzi was talking bad about Zidane's sister, so he got angry and headbutted the Italian.
Zidane was immediately sent off, thus ending a glorious career in a disgraceful moment.
At first, people thought that Materazzi talked about Zidane's mother, but in 2016, Materazzi revealed that he talked about his sister and that what he said was stupid but it still did not require such a reaction.
FIFA World Cup Controversies: Maradona's Hand of God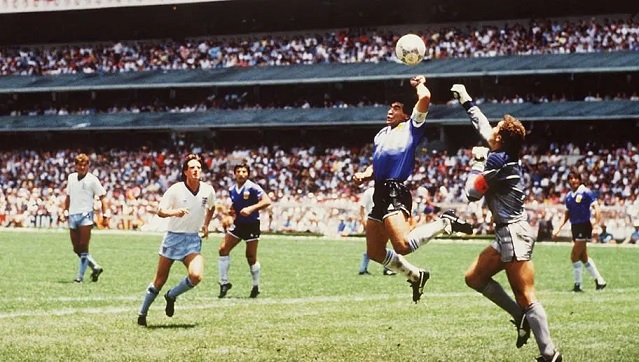 Maradona's goal in Argentina's quarterfinal match against England at the 1986 FIFA World Cup, which was disallowed but still counted, is known as the "Hand of God." It helped Argentina advance to the semifinals of the tournament. In the end, Argentina would emerge victorious and take home the World Cup.
This is one of the iconic football moments that even served as the impetus for a large number of films.
FIFA World Cup Controversies: Escobar's Own Goal That Got Him Killed
Andres Escobar scored an own-goal against the United States in the 1994 FIFA World Cup, which took great part in eliminating the Colombians from the World Cup.
Days after this incident, Escobar was shot to death at Medellin Nightclub Car Park