Live Koora YouTube Channel
Live Koora YouTube Channel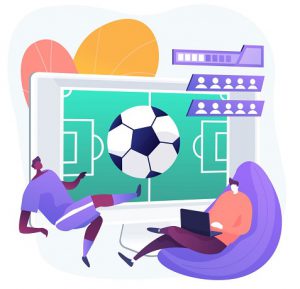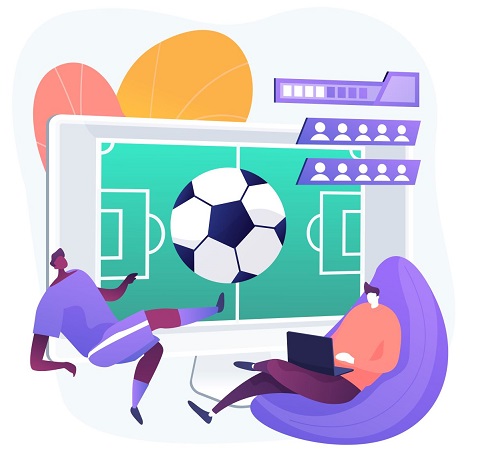 If you are looking for the best place to watch live football matches along with in-depth match statistics followed by the most important highlights, then you should check out Live Koora YouTube Channel.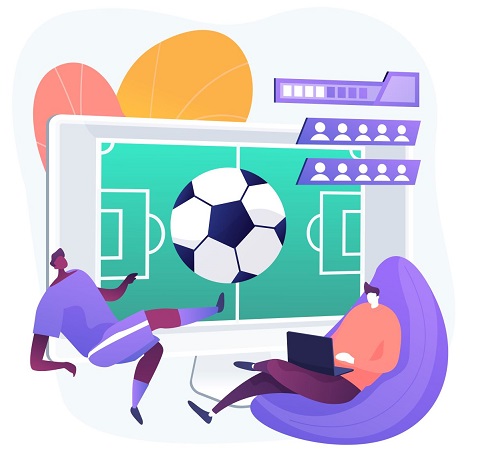 What does Live Koora YouTube Channel Offer?
Live Koora YouTube Channel has a wide range of offerings that football fans all around the globe will appreciate and enjoy. Let's take a look at some of these offerings:
Live-Streaming
Finding the best means to watch football matches live may be difficult. Many websites or videos on YouTube or in search engine results offer free live-streaming of games, but they never deliver.
With Live Koora YouTube Channel, you can now live-stream the most anticipated football games and watch your favourite team take on their enemies via our YouTube channel, where all games are available to watch and completely free of charge.
Match Highlights
Missed the game? Don't worry, if you go to Live Koora YouTube Channel, you will find highlights of the most important events that happened in the game. You will see a short 5-10minute video approximately for every game showcasing dangerous attacks, goals, key saves and red cards if any or other important game events.
Team News
Find out everything related to your favourite football team and players. From personal news to professional news like transfers, contract negotiations, and pre-match news and more.
Other Live Koora Features
Now that you are aware that you can watch all football games through Live Koora YouTube channel, you will also be pleased to know that live-streaming is not the only service we provide.
We are mainly a live score platform that covers everything related to football. Check out the below:
Results from Prior Games: You may check up not just current Koora Football scores, but also previous games from that season.
Forthcoming Games: In addition to historical game results and live scores for currently playing matches, Koora provides the day's upcoming games.
Live Match Stats: For football matches, Koora provides the following live match statistics: Total Shots, Blocked Shots, Shots inside box, Shots outside box, Shots on Target, Shots off Target, Total Shots, Blocked Shots Offsides, Fouls, Corner Kicks, Total Shots, Blocked Shots Offsides, Fouls, Corner Kicks, Total Shot Possessing the ball Total passes, pass accuracy, yellow and red cards, goalkeeper saves
Player Stats: Position, rating, minutes played, goals scored, goals assisted, total shots, shots on target, goals allowed (for goalkeepers), total passes, key passes, pass accuracy, yellow cards, and red cards are all shown for each player during the game.
Line-ups and Team Formation: What is the starting line-up for the game? What is the name of the formation? Who are the replacements? The solutions to these questions may be found in Koora.
Game Events: Koora shows specific game events including when a team scored, who was substituted and when, when a yellow or red card was gained, and any live events that happen throughout the game.
Live Koora YouTube On your Mobile
Why not watch the football games via our Live Koora YouTube Channel on your smartphone or tablet? Our channel, like all other YouTube channels, is mobile compatible and of course if you wish to access all other features we offer, check out our Live Koora App.
Live Koora YouTube Channel Review
Don't forget to leave a comment or a remark for us. We always strive to provide the best service for our clients, and we welcome criticisms. It is a way for us to know how we can serve you better.
So, if you encounter any problem at all while checking the live score or live-streaming through our Live koora YouTube Channel, do not hesitate to inform us.