The Challenges of Managing a Football Team
The Challenges of Managing a Football Team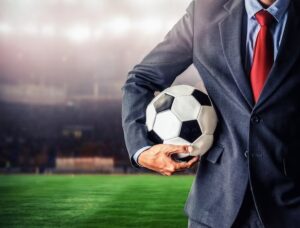 Managing a football team is no easy task, whether it is one of the best football teams in the world or small club, football managers face the same challenges, sure some are easier than others to deal with depending on the size and finances of the club but in general they are one and the same.
Let's take a look below at livekoora.com list of challenges of managing a football team:
Managing a Football Team: Challenge #1 Financial Restrictions
Unless you manage Manchester City or PSG or any other rich football club, you will face financial restrictions imposed to you by the board.
Managing a football team is like managing a business, there are costs and you must generate profits, especially with the financial fair play system imposed by UEFA in 2011.
These financial restrictions prevent you from your free will to choose to hire whoever you want. Whether it is an assistant coach, or a player or any other staff member.
This limits your options and that's why you should make the best of what you have or can have and turn it into what you have wanted. This is the true talent of football managers.
Managing a Football Team: Challenge #2 Establishing Leadership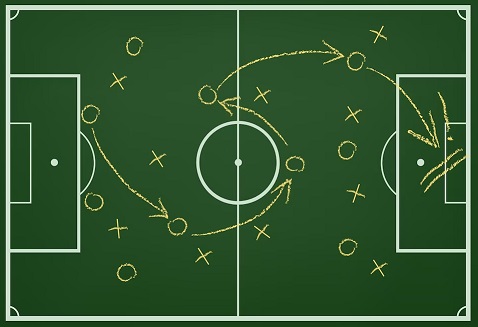 Managing a football club means you are managing people. You are mostly dealing with professional players. They are usually a very diverse population in terms of culture and age. You will have players from several nationalities and you will have young players who have just graduated from the academy who are still teenagers and you will have veterans that have high level of experience and of course maturity.
It is important when managing a football team to establish yourself as a leader in the eyes of the players.
Another strategy good leader do when managing a football team in putting their trust in a captain. Selecting one who has enough charisma and skill and experience not only among players, but among fans as well. This way, the captain can be of great assistance to the coach.
Managing a Football Team: Challenge #3 Fans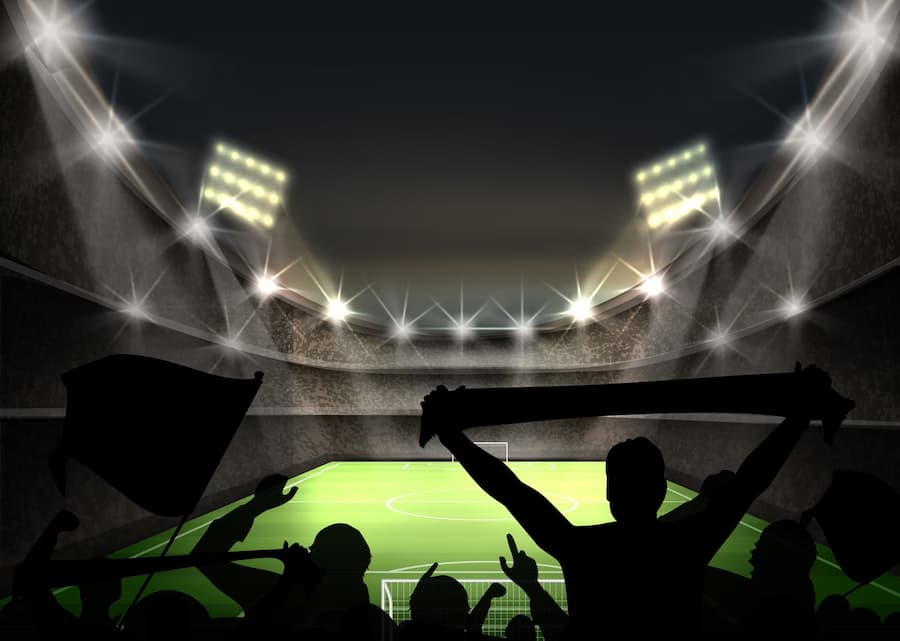 Fans are one of the main elements that constitute a football club. They are indirectly behind every major decision made at the club. This is why having the fans on your side is an important part of managing a football team.
Gaining the trust of fans is simple: You get good results, you earn the fans' trust.
Your previous performance record with other clubs also plays a part in establishing a relationship with the fans of your current team.
In other words, the better your reputation, the more likely the football fans are to give you a second chance.
Managing a Football Team: Challenge #4 Club Goals
When a football club hires a new football manager, it is to achieve their goals. The problem is, often these goals are unrealistic like wanting their mid-table club to challenge for the title.
These cause the manager to become stressed and worried about his job security.
For example, Florentino Pérez, owner of Real Madrid ha fired 13 coaches in 16 years.
This is why dealing with the stress and the feeling of job insecurity because of the weight of the club goals is among the biggest challenges of managing a football team.
Managing a Football Team: Challenge #5 Player Transfers
This challenge is a little relevant to the financial restrictions. Choosing which players to scout for and add to your team can be either very rewarding or very catastrophic.
One of the biggest challenges of managing a football team is finding new talent that will be in harmony with the rest of the squad and prove a good investment, especially since player salaries and transfer fees are extremely costly to the club.
For example, let's take one of the worst football transfers of all time, Eden Hazard from Chelsea to Real Madrid for €100m (rising to €146m with add-ons) and a £400,000 a week salary.
He turned out to be deadweight and spent most of his tie on the bench.
On the other hand, if you take the example of Wayne Rooney's transfer back in 2004 from Everton to Manchester United. He was just a teenager and the deal was £25.6 million, which is a lot for a player under 20 years old, but still, it proved to be the best deal Manchester United ever made as he is now the all-time top scorer for the club with 253 goals in 559 appearances.
Managing a Football Team: Challenge #6 Player Injuries
Another challenge of Managing a Football Team is dealing with player injuries. A football manager must think tactically and think ahead when deriving a game plan and when scouting for players.
Being a one-man-team does not help in case of injuries, so handling the football fitness of all players is a must.