Most Successful Football Managers
Most Successful Football Managers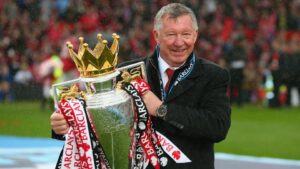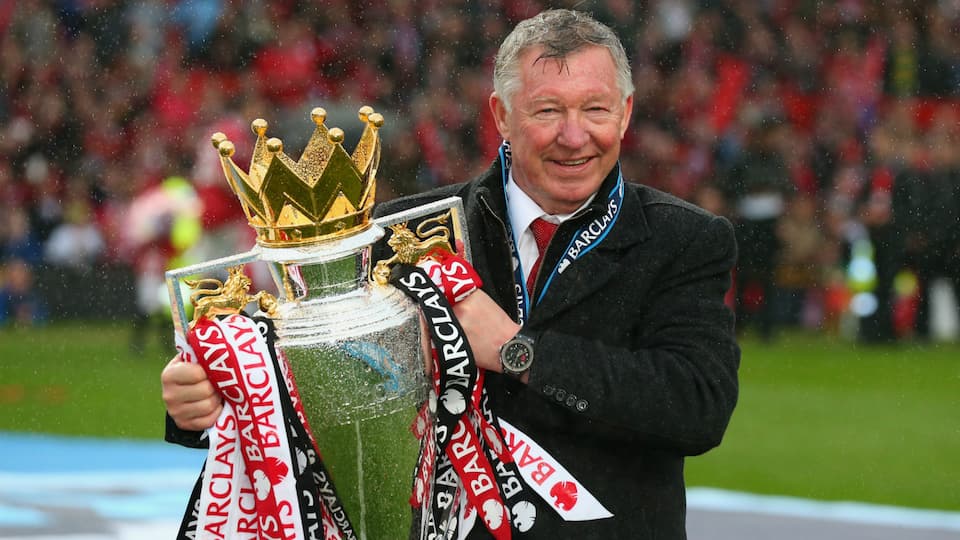 No doubt throughout history, Football has witnessed great managers and today, this live scores site will tell you the best six managers in football history as they are the managers with most trophies.
Managers With Most Trophies # 1: Alex Ferguson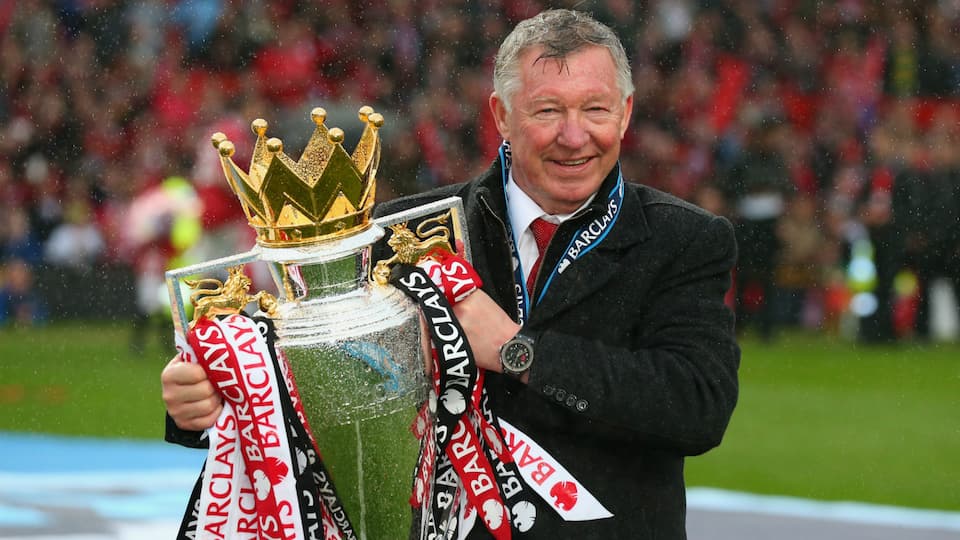 Sir Alex Ferguson had a legendary career as a football coach, particularly with Manchester United.
He is the Football manager with most trophies in the history of football, with a total of 49 trophies.
Ferguson began his career as a coach with the team East Stirling. He was only 32 years old back then.
Later in 1974, he signed for St Mirren where he won his first trophy as a football manager and that is the Scottish Football League First Division in 1977.
In 1978, he was fired from St Mirren, which was the first and only time when he was fired as a football coach.
Afterwards, he joined Aberdeen, where he won Three League Title, Four Scottish Cups, UEFA Cup, Winner's Cup, and UEFA Super Cup.
He built up a good reputation and which caught the attention of English Giants Manchester United.
In 1986, Sir Alex Ferguson joined Manchester United where he replaced Ron
Atkinson.
He was trophyless with the red devils for four years. In 1990, he won his first cup with them and that is the FA Cup which was followed by FA Charity/Community Shield (shared with Liverpool), UEFA Cup Winners' Cup and UEFA Super Cup (both in 1990-91).
In season 1992/93 which was the inaugural season of the Premier League, Manchester United Won the title after waiting 26 years.
They later won a record 13 Premier League titles with Alex Ferguson until his retirement in the 2012/13 season.
In his legendary career as Manchester's Manager, Alex Ferguson won Five FA Cups, Four League Cups, Two UEFA Champions League and the Community Shield Nine Times.
Most Successful Football Managers # 2 Mircea Lucescu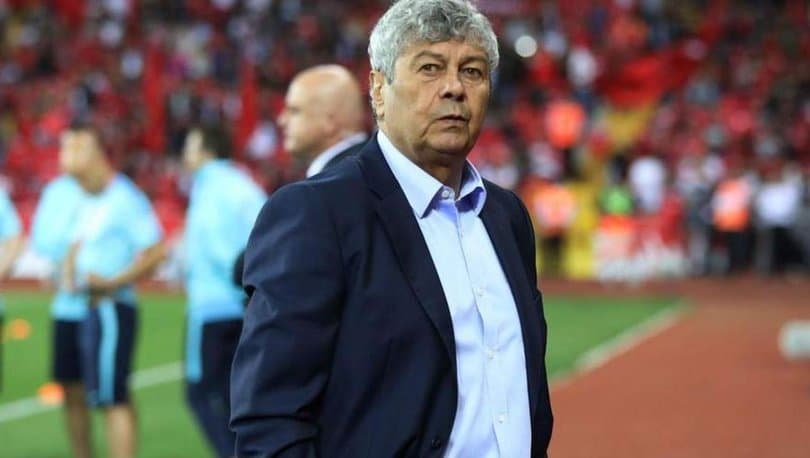 Mircea Lucescu comes second in the list of the Most Successful Football Managers after Alex Ferguson.
The Romanian coach started his managing career with FC Corvinul Hunedoara in 1979 and lead them to win the Liga II title of 1979/80.
In 1981, he was appointed as the manager of Romania National Football Team.
He joined Dinamo București in 1985 and won three trophies before moving to Italy and coach the giants Inter Milan and won two trophies with them.
He then spent some time in Turkey, managing Galatasaray, where he won the League and the UEFA Super Cup. He also managed Beşiktaş and won the league with them.
His most successful time was spent at Shakhtar Donets where he won 22 trophies in 12 years.
Mircea Lucescu has won a total of 36 trophies.
Most Successful Football Managers # 3 Pep Guardiola
Even though, so far, Mircea Lucescu is number two on the list, he will likely be surpassed by our number three of the list of managers with most trophies, Pep Guardiola.
Guardiola is definitely one of the most successful football managers in the modern era.
He currently has 31 trophies, just 5 away from the record of Lucesco.
Pep began his management career with his boyhood club, FC Barcelona B Team. The next year he began managing the first team where he had a huge success, winning the club's first ever treble (UEFA Champions League, LaLiga and Copa del Rey)
His role as Barcelona manager spanned four seasons, where he won a total of 14 trophies across six different competitions.
Later he would join Bayern Munich, winning three Bundesliga titles, two DFB-Pokal, UEFA Super Cup and FIFA Club World Cup.
He is currently the manager of Manchester City, and he has already won ten trophies with them, including three Premier League Titles.
More Notable Managers With Most Trophies
Valeriy Lobanovskyi who won a total of 29 trophies and Jock Stein who won a total of 26 trophies are also notable Football Managers with most trophies.
We should also mention the Portuguese José Mourinho and the Italian Carlo Ancelotti.
Ancelotti has a total of 22 trophies so far, and he is one of the most successful football managers because he won the League title in five major European Leagues which are Premier League, Serie A, Bundesliga, Ligue 1 and La Liga.
José Mourinho, on the other hand, is the first football manager to win all three UEFA club competitions.
Mourinho, who began hi managerial carer with Benfica in 2000, has won a total of 26 trophies so far.
Managers With Most Trophies Data
| | | |
| --- | --- | --- |
| Manager | Manager career | Trophies |
| Sir Alex Ferguson | 1974-2013 | 49 |
| Mircea Lucescu | 1979-present | 36 |
| Pep Guardiola | 2008-present | 31 |
| Valeriy Lobanovskyi | 1969-2002 | 29 |
| Jock Stein | 1960-1985 | 26 |
| Jose Mourinho | 2000-present | 26 |