Top 10 Football Leagues In The World
Top 10 Football Leagues In The World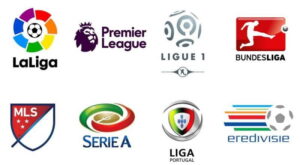 Each country has its own Football league, some are locally famous, but others have gained continental and even worldwide followers.
Today, Live Koora online will list the Top 10 Football Leagues that are the most famous and widely followed in the world.
Top 10 Football Leagues: #10 MLS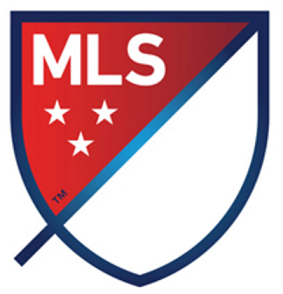 Major League Soccer or MLS, is the football league in the United States of America where soccer is beginning to emerge in popularity. This is because the fact that the Americans are mostly fond of the NFL and not soccer.
The MLS is gaining popularity because of the large investments in the teams participating in it.
The MLS is considered a the league where big football stars retire.
We saw the like of David Beckham, Zlatan Ibrahimovic, Wayne Rooney, Carlos Velasquez, Steven Gerrard and many others play there.
Best Football Leagues #9 Argentine League
Argentine Primera División is one of the oldest leagues in the world as it was founded in 1891.
This league is considered the birth of memorable footballers like Lionel Messi, Higuain, Lautaro Martinez, Sergio Aguero, Hernan Crespo, Zanetti, Cambiasso, and many others.
Big teams from Europe always keep an eye on rising talents in the Argentine League in order to lure them into their teams.
Top 10 Football Leagues: #8 Portekiz Süper Ligi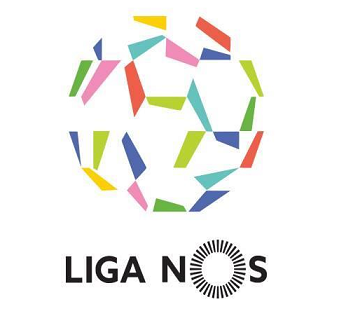 The Portuguese League deserves to be on our list of Top 10 Football Leagues due to its competitiveness.
With the like of Benfica, Porto, and Sporting Lisbon and the rivalry among them as well as their decent performance in European Competitions.
Even though the league does generate much revenue, but it has a good reputation and it has produced many talented footballer such as Cristiano Ronaldo, Joao Felix and many others.
Top 10 Football Leagues: #7 Campeonato Brasileiro Série A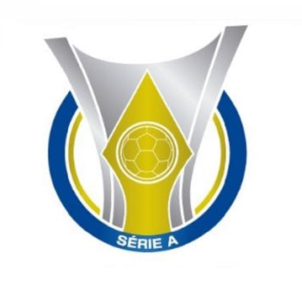 No one can talk about the best football leagues and not mention the Brazilian Premier League.
This league has been a source of Brazilian talent for many years now with the likes of Ronaldinho, Neymar Jr, Dani Aves, Rivaldo, and Adriano that started their career there.
There is no dominant team in the league which means the competition is spread.
Another reason why this league is growing is because world-famous Brazilian footballers have chosen it as their last stop in their careers before retiring.
Top 10 Football Leagues: #6 Eredivisie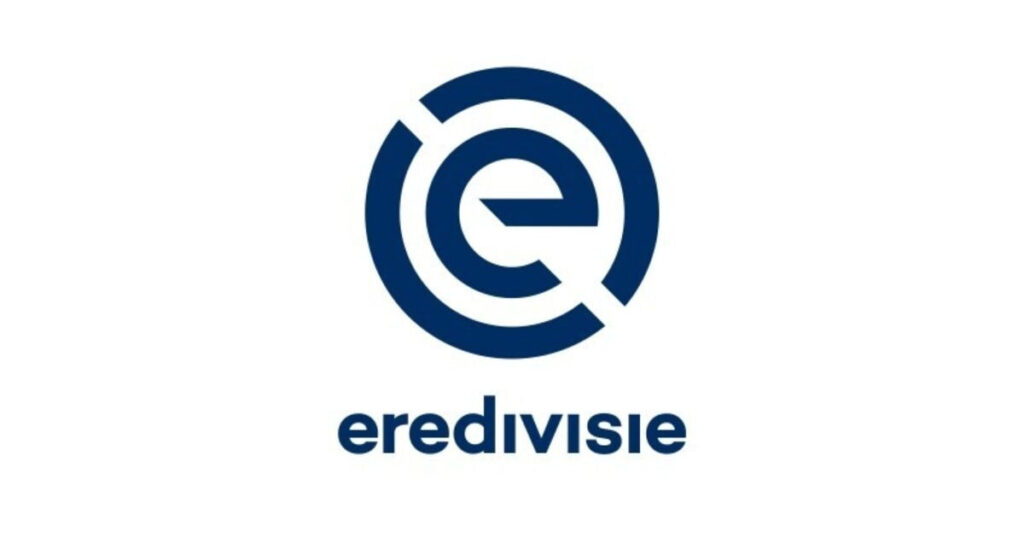 The Dutch Premier League which includes giants like Ajax, PSV Eindhoven and Feyenoord is a rich and entertaining league.
These three teams have dominated the league, especially Ajax, and they perform well in Europe. For Example, Ajax reached the UEFA Champions League Semi Finals in 2019.
This league is a also a shopping center for big clubs in Europe who are seeking out rising talent. One comes to mind is Luis Suarez who was an Ajax player before Liverpool snatched him.
Best Football Leagues #5 France Ligue 1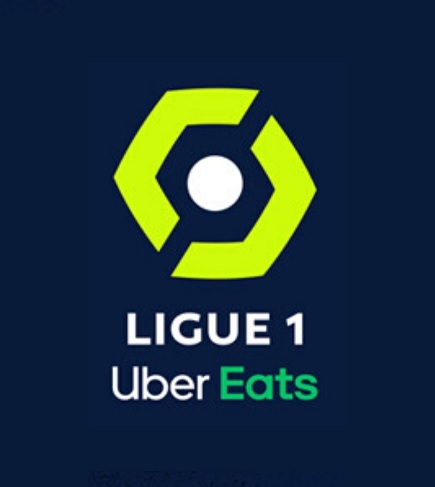 The French Premier League is one of the richest leagues in the world.
It has decent viewership due to large investments in French Clubs like PSG as now, they are one of the strongest teams in Europe and are always title contenders for Champions League.
However, the French League is considered a farmers league by fans of other league due to the lack of competition in it. PSG are in a one-horse race in this league regardless of financial fair play, their spending power is still stronger than all the rest of the Ligue 1 teams.
Top 10 Football Leagues: #4 Serie A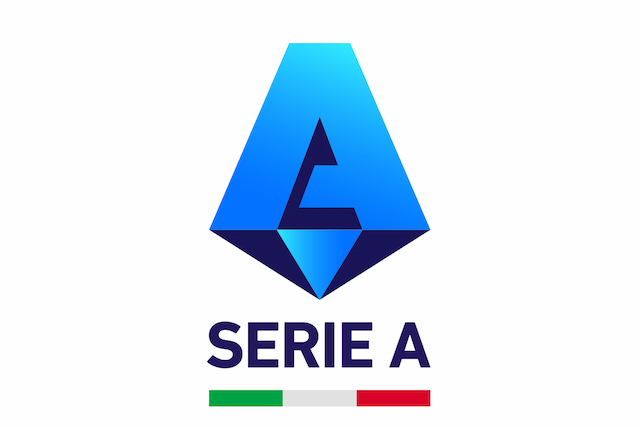 Even though Juventus have been dominating the Serie A for the past few years, the Italian Serie A remains among the best football leagues in the world with historic rivalries and fierce competition with clubs like AC Milan, Inter Milan alongside Juventus.
Not to mention that these Italian teams have achieved much European success. However, the last Italian team to win the UEFA Champions League was Inter Milan back in 2010.
Top 10 Football Leagues: #3 Bundesliga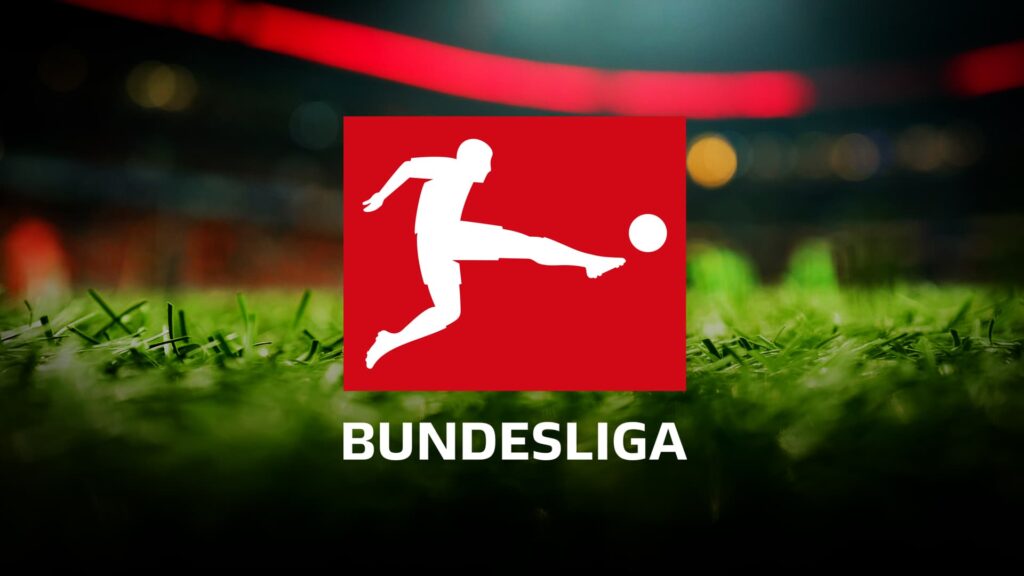 The Bundesliga is a race between two horses: Bayern Munich and Borussia Dortmund. They are the only two teams that compete for the title all year long.
This league is also the house of many starts such as Robert Lewandowski, Jadon Sancho, Alphonso Davies and many others.
Teams in the Bundesliga are known to playing attacking football and scoring long-range goals.
Top 10 Football Leagues: #2 La Liga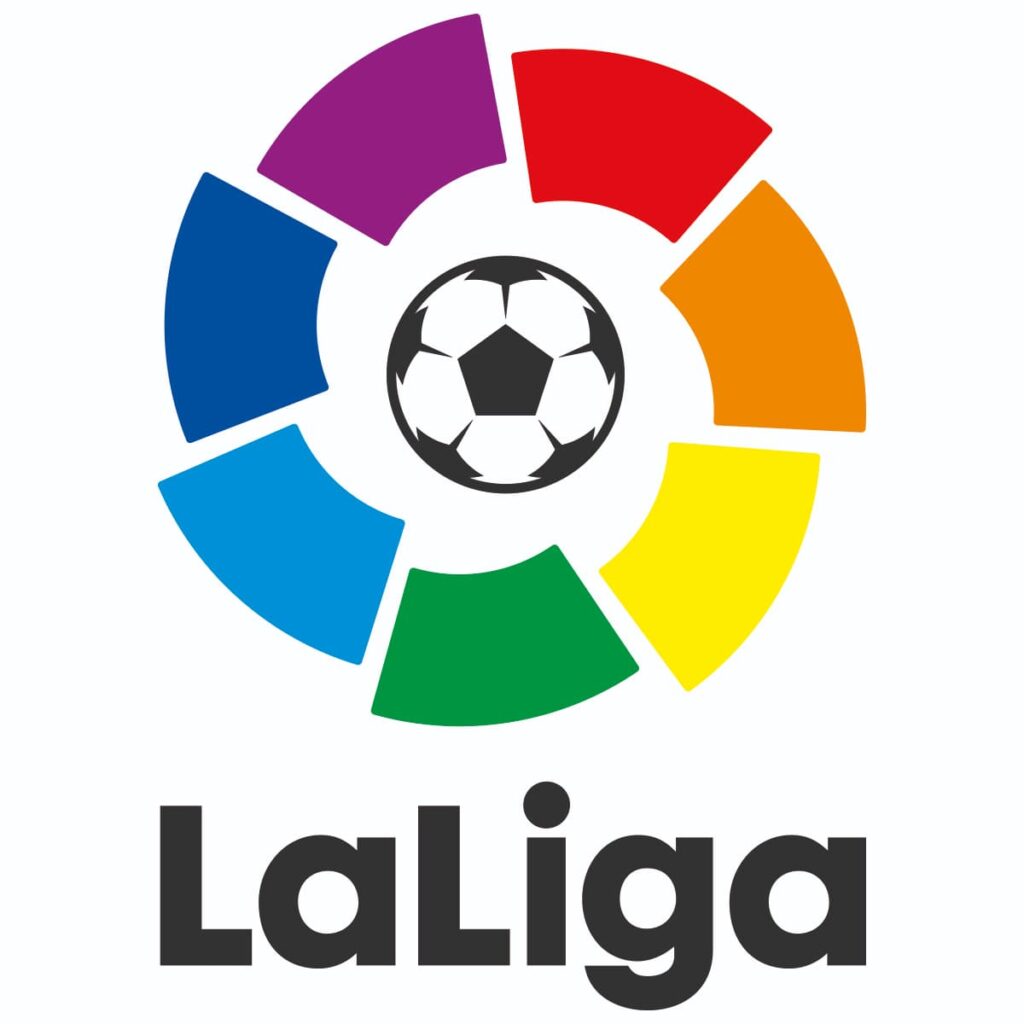 Koora Live La Liga is one of the best football leagues and richest football leagues in the world.
Why? Because it includes two of the most powerful football clubs in history: Real Madrid and Barcelona whose rivalry has produces some of the best football matches of all time.
Their rivalry dates back to 1900 and up until this day, everybody around the world anticipates their clash together ort as it is known "El Classico"
Most football stars choose this league as their main destination, not only because of its fame or viewership, but because clubs like Real Madrid or Barcelona are the richest in the world and always have heavy presence in the Champions League. Real Madrid have won a record or 14 Champions League Titles.
Top 10 Football Leagues: #1 English Premier League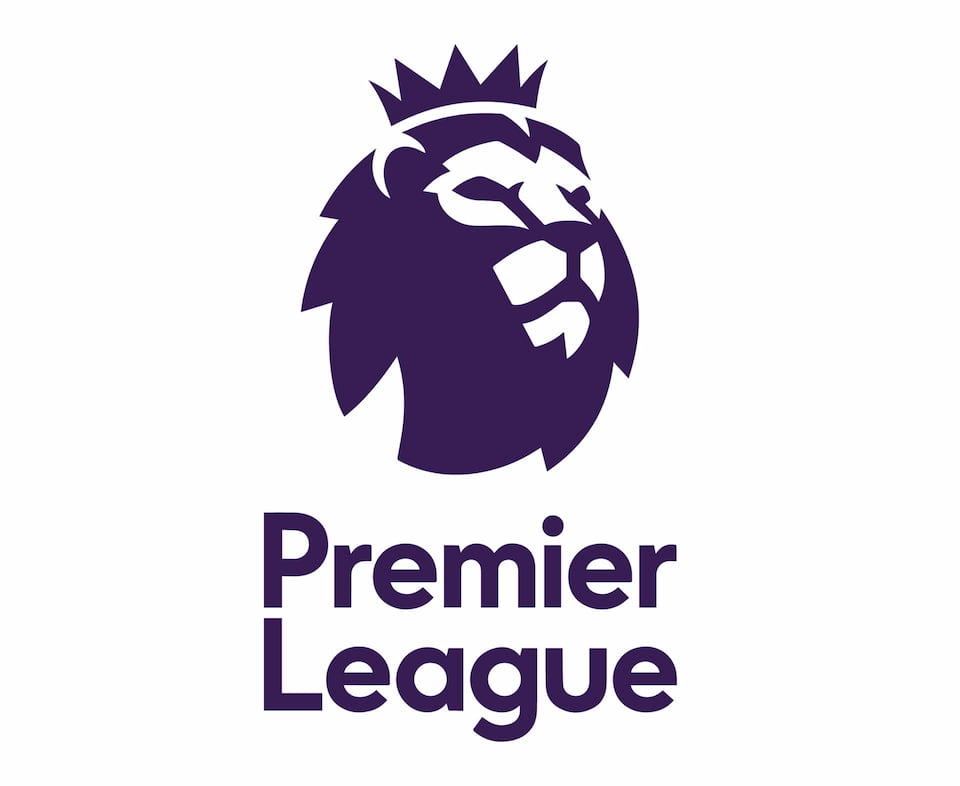 No doubt that the Live Koora English Premier League is the first on the list of the best Football leagues in the world, even when it comes to women's Football.
It is the most competitive as there are almost 7 possible title contenders every season: Manchester City, Manchester United, Arsenal, Liverpool, Chelsea, Tottenham.
Apart from its competitiveness, the English Premier League is among the richest leagues in the World and it has historical rivalries and its teams are considered among the best in European Football history.
The league also produces new talent, whether it is footballers or coaches.
There are a million reasons why the English Premier League is the number one on the Top 10 Football Leagues List.